Why Choose HapiGig?
We are on a mission to improve the lives of great warehouse workers across the country by connecting them with employers who are in need of high quality flex labor.
Request a demo
How It Works
Hapi Workers continuously update their availability while Hapi Employers search and choose great Hapi Workers based on their availability, skill set, and ratings.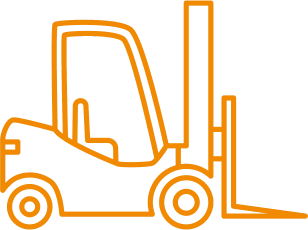 HapiGig For Workers
1. Register & Update Calendar
2. Get Matched & Receive Gig Notification
3. Work Gig
4. Get Paid
Become A Hapi Worker
HapiGig For Employers
1. Register
2. Select Hapi Worker
3. Receive Top Notch Support
4. Rate Hapi Worker
Become A Hapi Employer
Not ready to register yet? No worries, sign up for our mailing list to keep up with us and learn more on how we can help you!
Meet a few of our Hapi Workers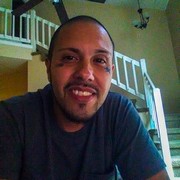 Luni Espinoza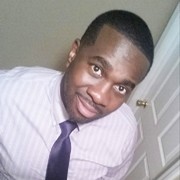 Marcus Bell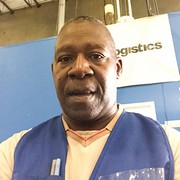 Michael W Williams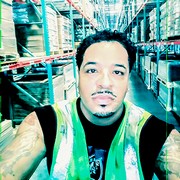 Patrick Regele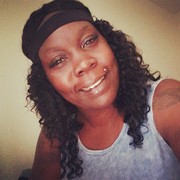 Shanda Adams